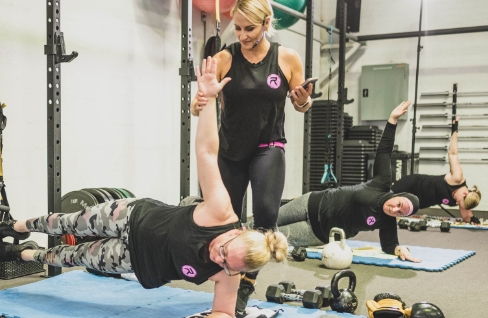 Working out in a supportive group environment is a fantastic way to push yourself further than you can on your own. And it can be a whole lot more fun as well!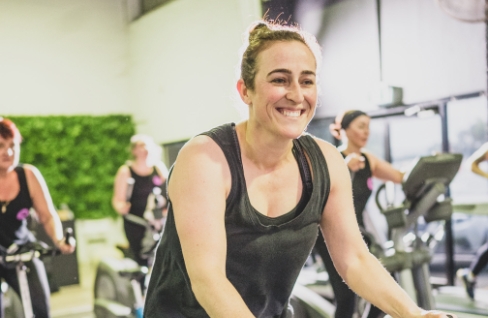 A Personal Coach will provide the motivation and tailored programming to help you achieve your health and fitness goals in the fastest and most efficient way possible.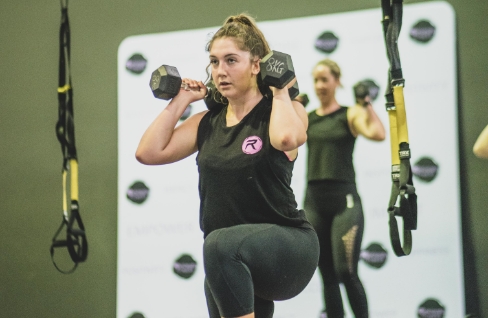 Our fantastic challenges bring focus and accountability to your training, engrain exercise habits and boost your mental health by releasing those feel good endorphins!